Already in 1979 Mrs. Eva-Maria Sieghold founded the SZ-Holzagentur GmbH.
Thanks to her assertiveness and her expertise in a previously purely male domain, she successfully led the company through turbulent times for many years Trustful cooperation and mutual appreciation have led to mutual success.
These values ​​have not changed even after the handover to the new owner Petra Ronshausen. Even after the agency was handed over to the new owner, Ms. Eva-Maria Sieghold continued to provide advice and support support during the transition phase.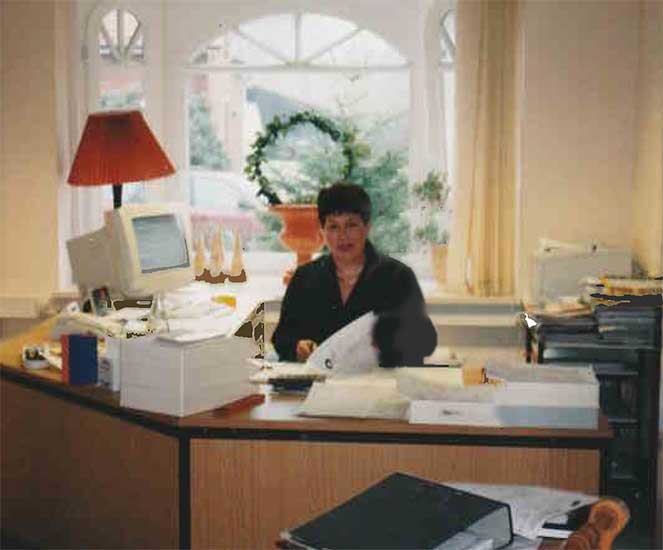 Petra Ronshausen has been using her training in business and tax consulting for many years on her professional career in woodworking and timber processing companies.
During her commercial work in sawmills, joinery centers and in the carpentry business, she acquired extensive specialist knowledge in the field of wood. And if she didn't know something, then she was never too good to ask the right questions.
After taking over the well-established SZ-Holzagentur in 2003, she successfully continued the company. Constantly changing market situations and requirements were always her challenges.
The "Good Soul" in the team continues to support the transition of the Timber Agency on its way into the future with their professional competence!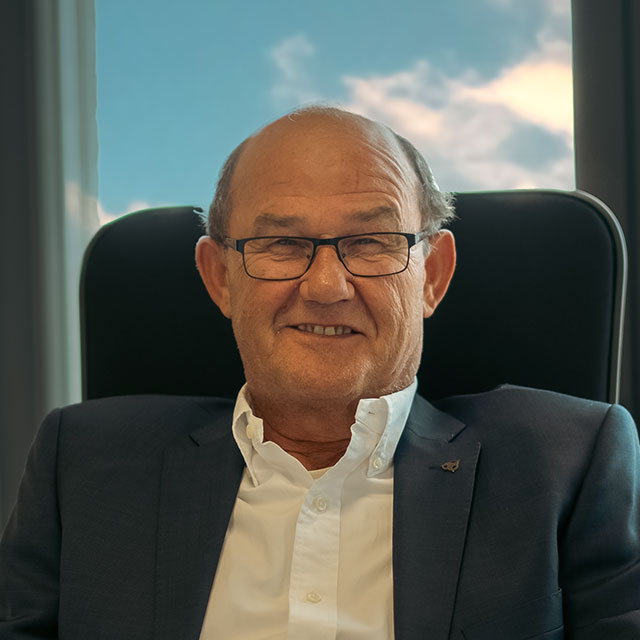 The trained industrial foreman specializing in woodworking ran his own sawmill in North Hesse for many years and devoted himself increasingly to carpentry and timber frame construction.
After taking over the SZ-Holzagentur, he supported his wife and the team with his extensive specialist and product knowledge. Business partners appreciate his calm and confident way of working, which is generally solution oriented. He was always a competent contact for sawmills, Timber Producers and industrial manufacturers.
So, he was able to sustainably build up a large network of customers and suppliers.
"The Gray Eminence" in the team will continue to be the well-known contact point for your daily demands and your concerns in the SZ-Holzagentur!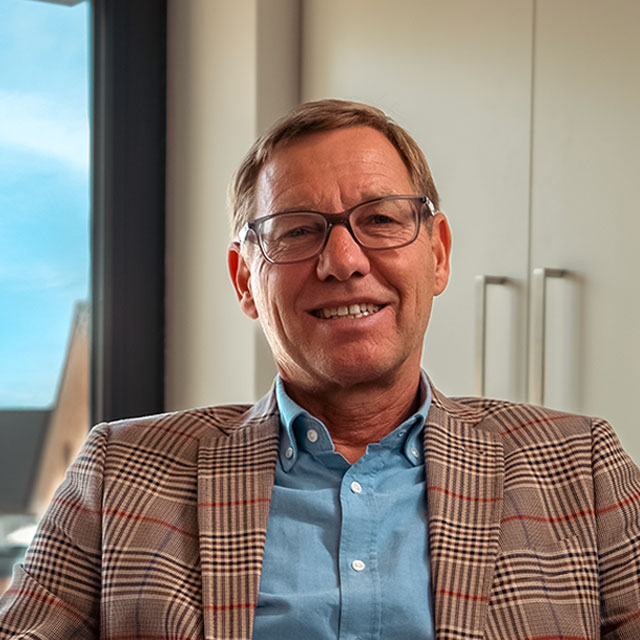 The "Newcomer" in the Team has spent his entire career in the wood industry.
After completing his training in a planing mill in Münster, Uwe Herring switched to glued timber engineering. Over the past 30 years he has gained specialist knowledge in hall construction, solid timber construction and in the Glulam Industry. For the last 21 years he was in a leading position in export and sales management at the Hüttemann Company and, after the takeover by the Mayr-Melnhof Holz Group, at concern level. Very good product and industry knowledge as well as the best contacts in the international wood industry and timber trade come from this time.
From now on, Uwe Herring will manage the SZ-Holzagentur and make the company more modern and international in the years to come.